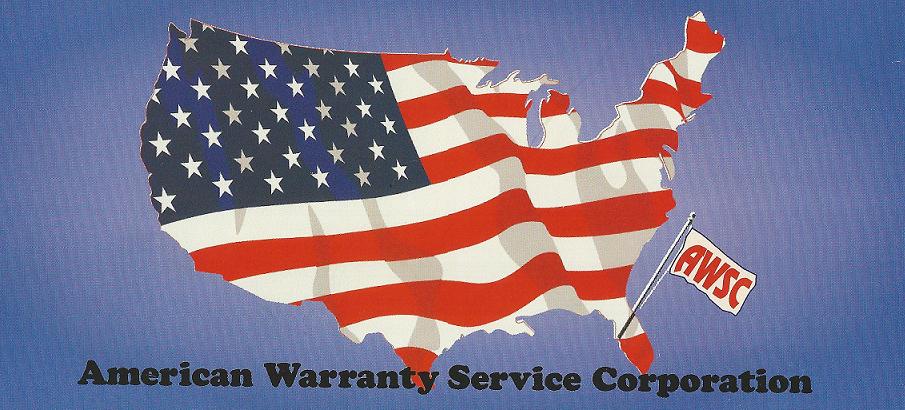 American Warranty Company
offers comprehensive mechanical service plans to cover your vehicle for up to 125,000 miles including Zero Deductible plans. There are even 0% finance plans available.
(Certain restrictions apply depending on miles & vehicle)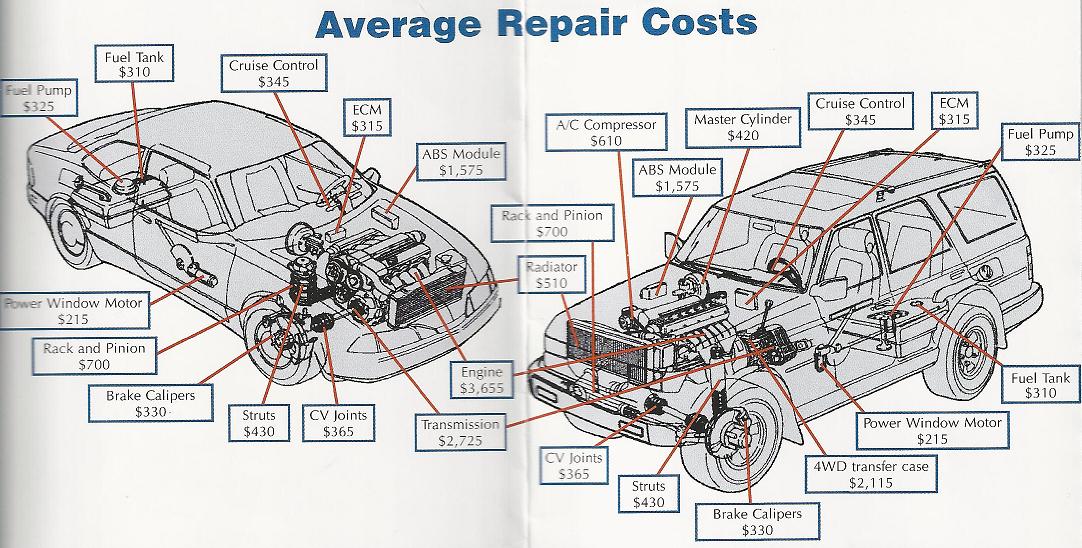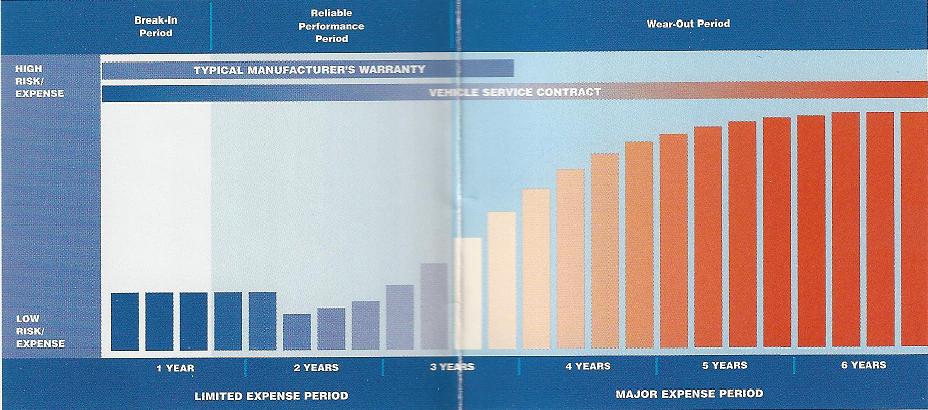 USWC
covers you against the loss of your keys, remotes, all-in-one transponders and includes key related roadside assistance, towing, home lockout services and many more benefits. Plans are available for 1-5 years starting at $139. Avoid the high cost of these incidents.