Murphy Auto Group's automotive expertise is a product of our sustained interest in industry trends and characteristics. We are privileged to share the latest news, promotions and events with you and hope the information will enhance your shopping experience. As you know, there are many new cars from which to choose, and we believe an informed customer is the best customer.

11/26/14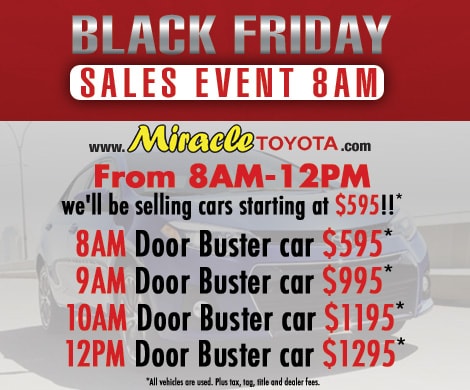 3/14/11 
            Murphy Auto Group donates $2,000 to the disaster relief efforts in Japan


3/29/11

Just over two weeks ago, Japan was struck by one of the most devastating natural disasters in its history.  Although relief efforts are underway, it will take considerable time for the people of Japan to recover.  Because of supporters like you, international organizations including the American Red Cross are able to provide shelter, emergency services and humanitarian aid to the victims of this tragedy. 
Since we announced our campaign, associates donated $115,234 to the Red Cross.  Our SET dealers also stepped up and gave $237,800.  In addition to matching associates' giving, JM Family had originally planned to donate $250,000.  In total, that would represent $718,268 toward the earthquake and tsunami relief efforts.  However, we have decided to increase JM Family's corporate gift and will make a collective donation of $750,000 to help provide the resources that are so desperately needed. 
Thank you for coming together to generously support our Toyota partners and the Japanese people as they face the enormous challenge of rebuilding their communities.
"We Do It Better!"